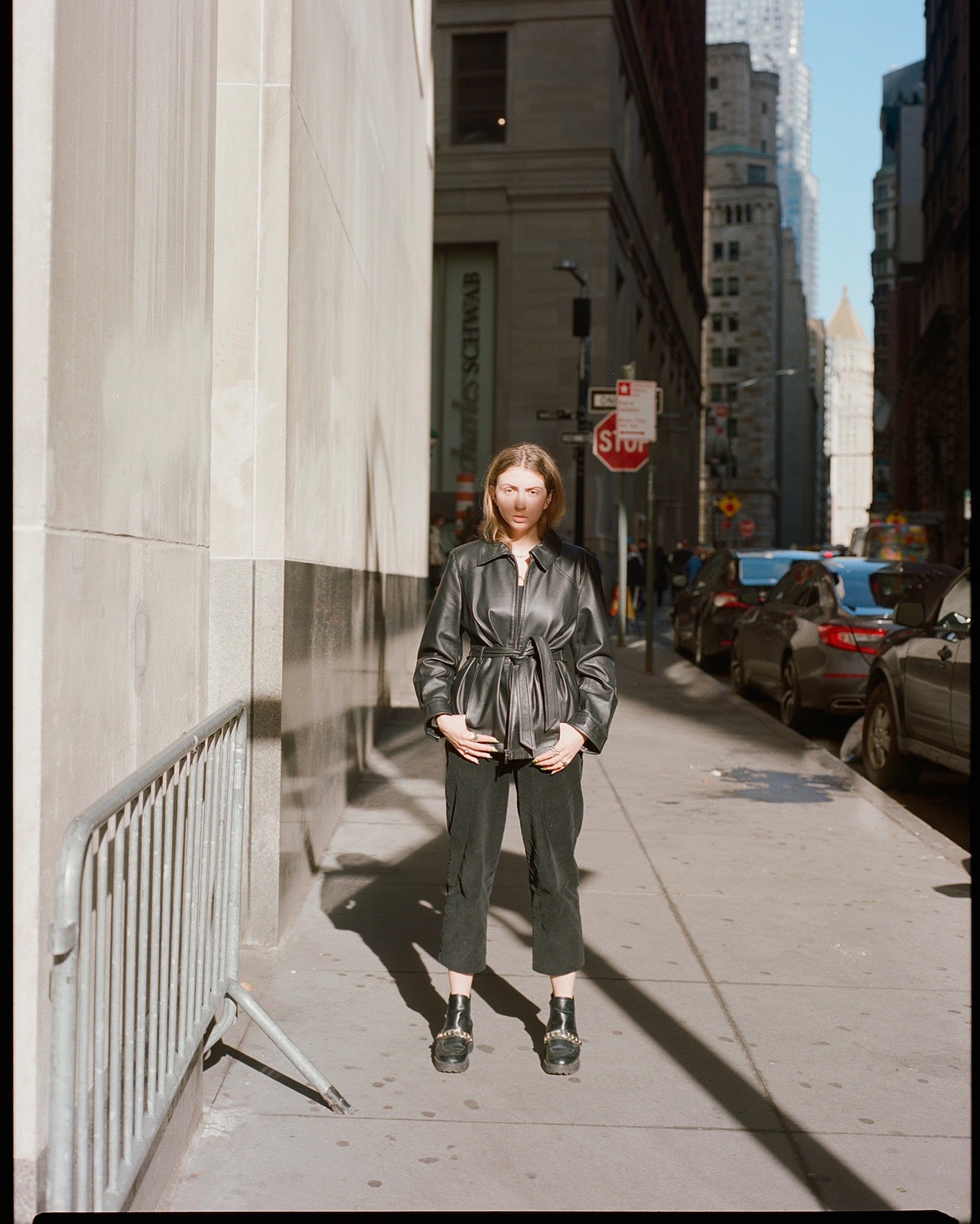 Kristina Shakht (born 1995 in Saint-Petersburg, Russia) is a New York based artist working with fashion, fine art and portrait photography and jewelry design. Since December 2017, the main themes of her work are intimacy, diversity, sexuality and self-identity.

Kristina's work has been featured in Kaltblut Magazine (Berlin), Flanelle Magazine (Canada), Client Magazine (UK), Toksick Magazine (New York), PAP Magazine (Milan) and Vogue.it (Italy). Her work was showcased in the 'Memories' and 'The Essential' exhibitions, curated by LoosenArt Gallery, in October and November 2018 in Rome, Italy.

Kristina also acts as a creative director of editorial shootings.