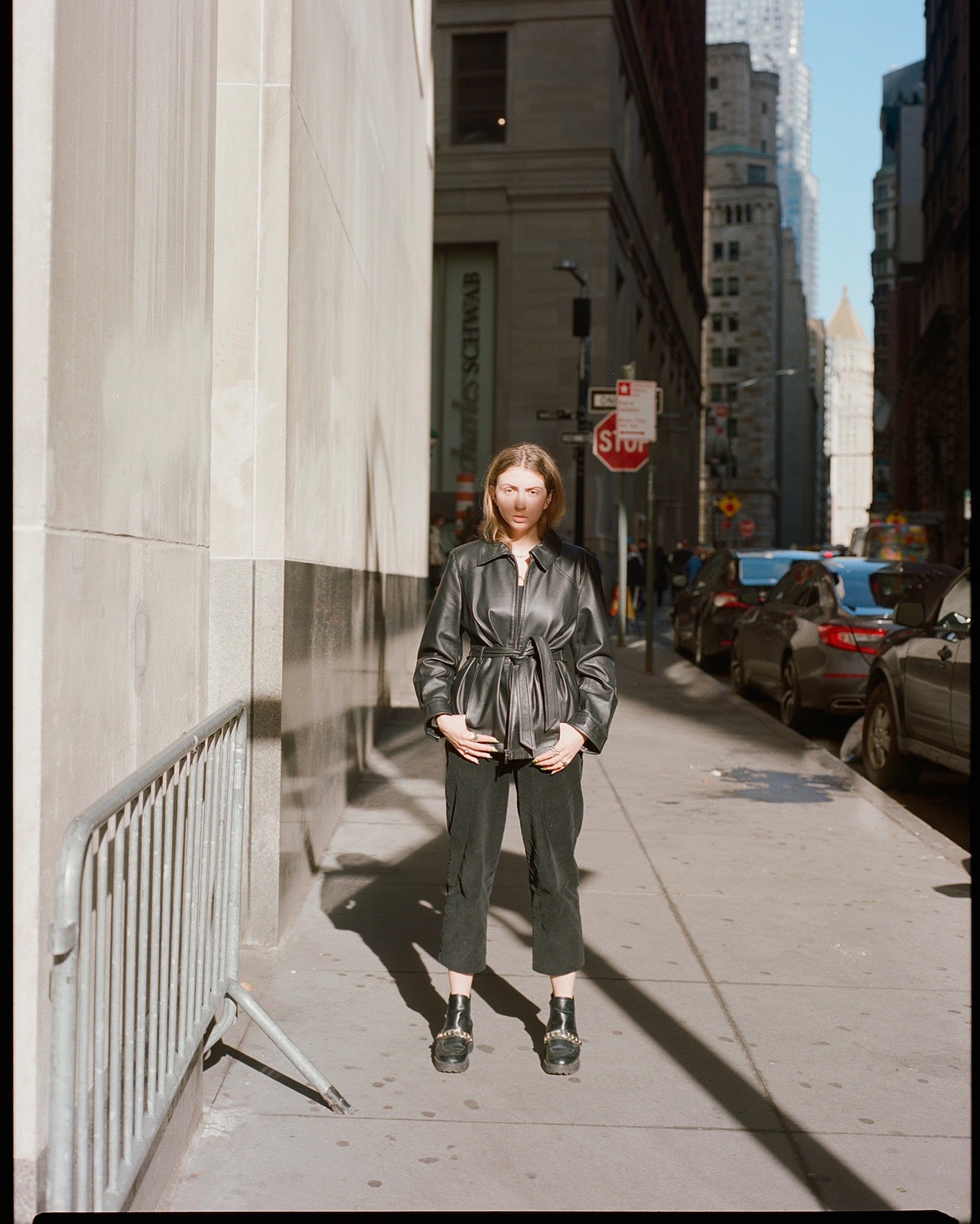 Kristina Shakht (born 1995 in Saint-Petersburg, Russia) is a New York-based fashion photographer and creative director creating stories with a documentary perspective. The main themes of her work are intimacy, sensuality, self-identity and liberation. Inspired by Slavic fairy tales and mythology, she documents the female form and landscapes. Her approach aims to reframe the negative sexual experiences she lived through as a young woman. Kristina's focus on non-sexual work with the body shows the female figure from a woman's perspective, creating a safe space of expression for both her and her subject, and depicting an imaginary new world.

Kristina's work has been featured in i-D, AnOther, NY Times, Puss Puss, Lampoon, Office, Teeth, Hunger, Calvert, WÜL, The Blueprint, WRPD, Phosphenes, Lula Japan, Complex, BE-IN and was showcased by Aperture Foundation and Rockefeller Center in Flag Project (NYC, USA) and also in Memories, The Essential, The Performer, The Man and The Machine and Contrasts exhibitions, curated by LoosenArt Gallery (Rome, Italy).

Shakht's first self-published zine To Be or To Become brings together portraits of women, as well as beautiful floral photography, taken between 2020 and 2021 on Polaroid600, 35 mm film and iPhone.
The zine recieved a lot of reviews in press like i-D, AnOther, Teeth, Hunger, Calvert, KALTBLUT, Buro24/7, Jane by The Grey Attic, Feminist.co and Konbini Arts.

Kristina worked with Marie Tomanova and Michael Somoroff.